To submit bookings for Bringer Parcel Service:
Download the Booking Template
Fill out the excel file
Save the file
Upload the new file and submit your email address
Your bookings will be processed
Click here for a guide on how to fill out the template.
Only submit a file for a booking once. For any revisions please contact by phone immediately.
Information received through the Excel template will be considered as final information.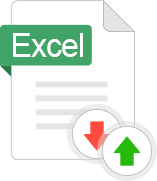 Please select a valid form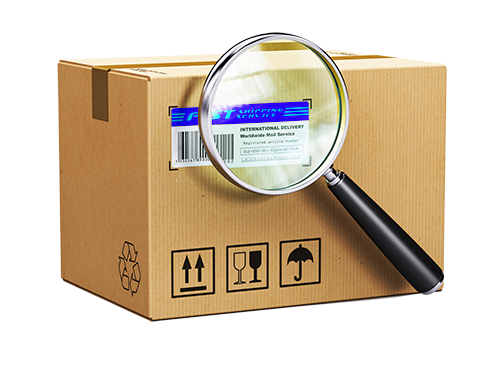 Do you need to start a claim?
You can start a claim for packages that have been lost or damaged, or if a collect on delivery payment was not received: