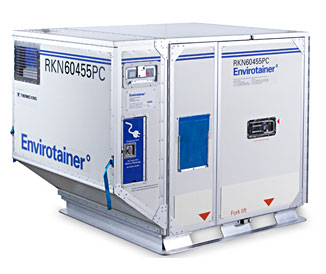 Measurements
Base: 153 x 200 cm (60.2 x 78.7 in)
Height: 162 cm (63.8 in)
Capacity (max)
953 kg (2101 lb)
Volume (max)
81.9 cu.ft. (2.3m3)
Tare Weight
635kg/1440lbs
*Please note, all Unit Load Device information and aircraft compatibility are subject to change without notice. Please check with your carrier for specifications and technical support.