BAC has been providing the best service in the cargo industry for over 30 years. BAC services to and from all 6 major continents with the most reliable air cargo services to satisfy customers' needs. BAC is constantly adapting its network to changing market demand and trade flows. Flexibility and long-term relationships with our customers, partners, and associates are key factor.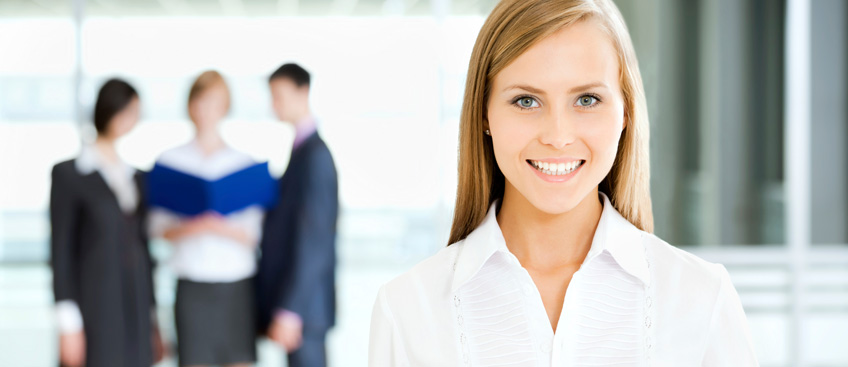 Disclaimer: Any individual piece that weighs over 150 lbs/68 kgs should be strapped to the pallet with either metal strapping or unbreakable plastic strapping. The straps should be applied around skid/pallet on all sides. The non-compliance of this regulation may cause delays and may incur additional costs.
Not sure what type of cargo you need to ship?
OUR VALUES
''Our word is the channel for our customers to understand our purposes. Honesty, dedication, respect, discretion and professionalism are our standards.''
Bringer Corporation was founded in April of 1983 with the objective of being fully dedicated to providing excellence in worldwide transportation services. Our expertise in the transportation field has placed us among the best. The foundation of these services are based upon a dedicated team with the sole purpose of serving the customer in the most accurate and professional manner, handling each shipment with a personal touch. Bringer is selected by the largest cargo agents to transport their shipments to several world-wide destinations.
BRINGER AIR CARGO CONNECTS YOU TO THE WORLD WITH A PERSONAL TOUCH.